Hot Dip Galvanisation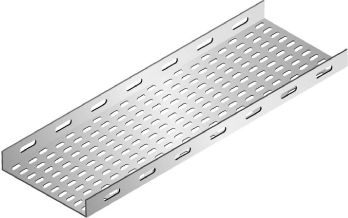 Hot Dip Galvanisation is a type of galvanization done by coating the steel and iron with zinc so that it becomes corrosion proof in many situations. The reaction between the base metal and the coating results first in zinc oxide and then in zinc carbonate, which is a reasonably strong metal. This galvanized steel is widely used as an alternative of stainless steel, where cost effectiveness is required without compromising on the strength. This combination can be used in many places as the uncoated variety but gives better results and lasts longer.
Bonn Metals Construction Industries is one such best in class and one of the most reliable companies in Dubai for Hot Dip Galvanizing. Founded in 2011, we are a team of passionate professionals, dedicated to set new benchmarks with our work and responsible practices in the industry. Our various business partners across the Middle East, India and Africa help us in exploring new possibilities in terms of quality, dedication and continuous evolution in our work strategies.
We take pride in our unmatchable working style, knowledgeable staff, our ability to understand our clients' needs and always deliver on time!
Our team makes sure that you get nothing but the best by constantly remaining in touch with you and our business partners, suggesting the best designs and materials, etc; all from the beginning to the very end. This is why we have many successfully accomplished projects under our belt. Some of the projects are Presidential Palace, Warner Brother Theme park in Abu Dhabi, Citywalk in Dubai, etc.
We are the most sought-after hot-dip galvanization providers in Sharjah, Abu Dhabi and all over the UAE. We make sure that our products perform the best and up to the mark even in extreme conditions. We are continuously setting new targets for our competitors with our perfect products and services. Thus, we are the most sought-after hot-dip galvanization providers in Sharjah, Abu Dhabi and all over the UAE.
Besides hot-dip galvanizing, we also supply cable trays, cable ladders, cable trunkings, steel lintels, wire mesh tray and Unistrut channel/Unistrut metal framing channel in the entire UAE.